Inform now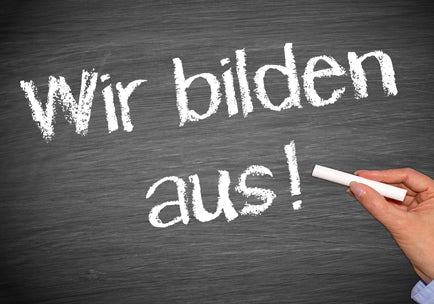 Your training at Brändle
This much in advance: Your new job at Ölmühle Brändle is versatile and exciting! From the receipt of the oilseeds, to the production in our oil mill, to the filling of over 30 types of oil with the most modern filling and packaging equipment, you will get to know everything in detail.
What does a food technology specialist actually do?
In addition to maintaining, setting up and operating modern production equipment, food specialists can also accurately evaluate the sensory and qualitative characteristics of their products.