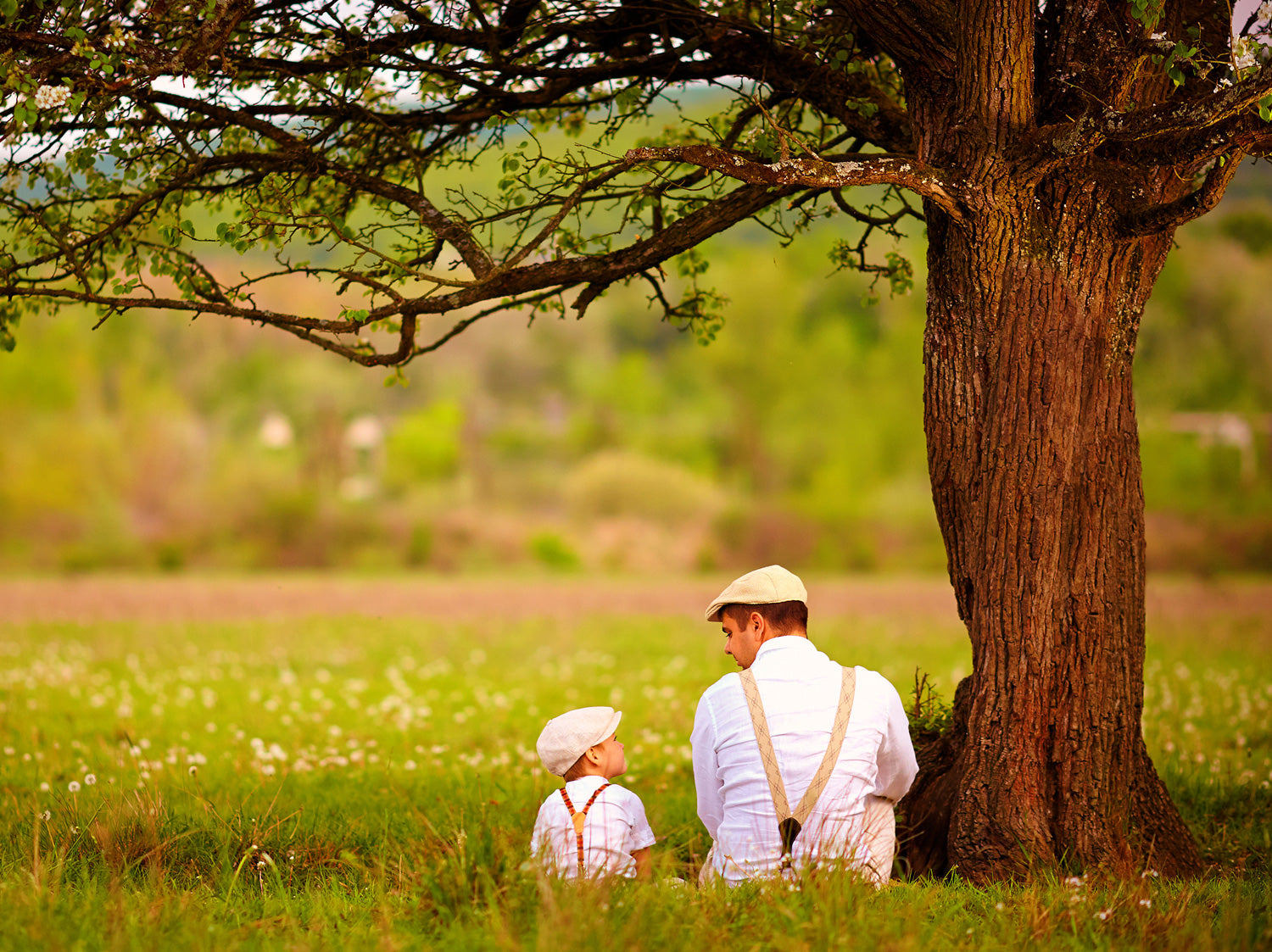 Responsibility in dealing
with nature
Ölmühle Brändle cultivates a long-term resource-saving approach to the environment
Sustainability
Sustainability is at the heart of our corporate philosophy. This includes the long-term orientation of our business activities, the careful use of resources and the environment, as well as social responsibility and social interaction. For this reason, we are constantly investing in efficient and environmentally friendly production facilities. Social and societal commitment are of great importance to Brändle. Therefore, we support regional projects and associations in the sports, cultural and social areas.
Actively practicing sustainability
The residual oils produced in the production process are converted into electricity and heating energy in our combined heat and power plant by means of cogeneration. In addition, we produce further environmentally friendly electricity with our photovoltaic system, which we use for our production.

We attach great importance to low-waste packaging. Waste cartons that are no longer usable are shredded and used as filling material for our parcel shipping in the online store or returned to the circular economy for paper production.


All packaging materials used (glass bottles, cardboard, plastics and aluminum) are 100% recyclable and consist of a high percentage of recycled materials. In addition, our plastics are all BPA-free.

Our glass bottles are made of light-proof glass, which guarantees improved storage and longer shelf life. This can prevent food waste.

Rapeseed and sunflower cake is a by-product of oil production. This is used as high-quality QS-certified animal feed. Due to cold pressing, this still has a high residual fat content, as well as crude protein and crude fiber.