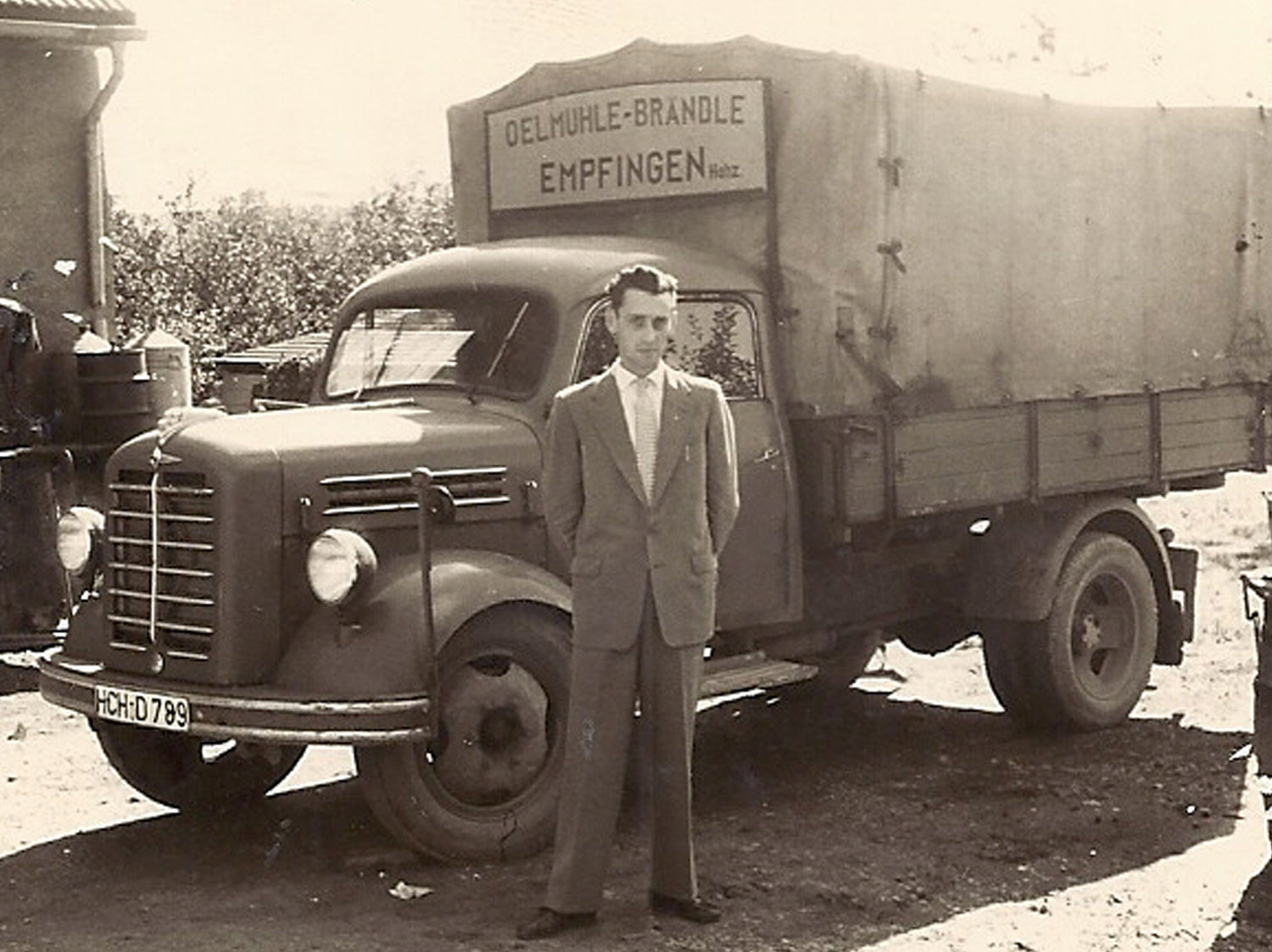 Family business with tradition
Our company history
As a traditional company, we have been producing high-quality edible oils for over 170 years. Thanks to our many years of experience and innovative strength, we have played a decisive role in shaping the edible oil market. Today, we are one of the leading suppliers of edible oils in Germany and have always remained an independent and owner-managed family business.

Learn more about our milestones here!
Milestones
The early years
Magnus Brändle laid the foundation of the Brändle oil mill in 1851. He passionately operated the oil mill at the "Wehrsteiner Straße" in Empfingen. In the beginning, various oil seeds such as poppy, mustard or linseed were pressed. In addition, grain and animal feed were traded. His son Pius Brändle took over the oil mill in 1888 and ran it until 1927.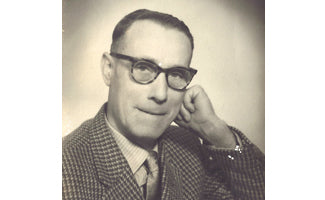 1927 - 1960
In 1927, Otto Brändle as the third generation, took over the oil mill and agriculture. From 1953, the first foreign oils were sold as trading goods to bulk consumers and oil traders with soybean oil, corn germ oil and sunflower oil.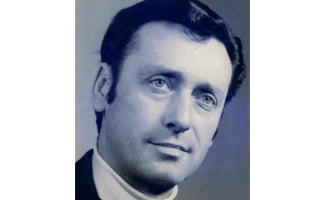 1962
In 1962, Otto Brändle dies unexpectedly and his son Pius takes over the company at the age of 26.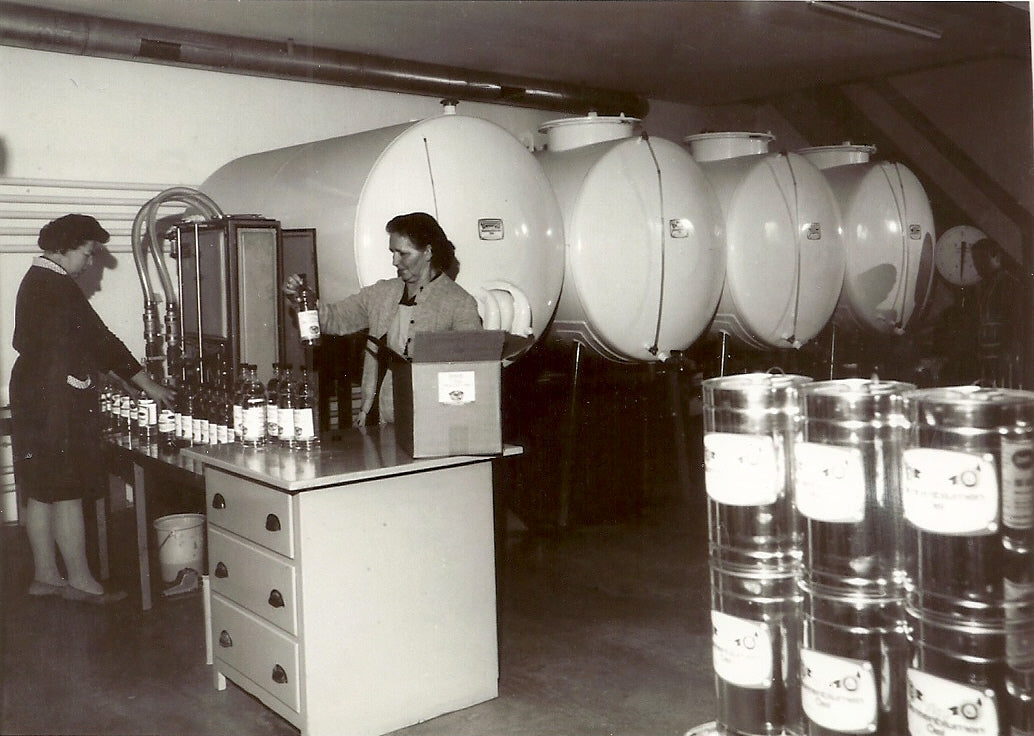 1965
Acquisition of the first storage tanks and a bottling line with two filling stations. This was the first time that sunflower and vegetable oil was bottled at Brändle.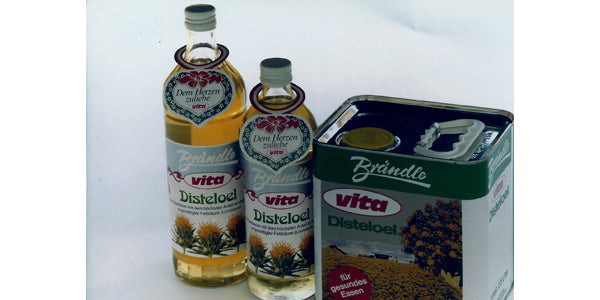 1970-1980
In 1979, Pius Brändle patents "Vita Öle" and continues to expand the brand. In 1974, he was one of the first to import the valuable safflower oil from California. In 1982, Brändle pioneers the introduction of rapeseed oil to the German market.
1980 - 1990
In 1981 and 1985 the daughters Karin Lamparter and Heike Spohn joined the company.
1990
In 1990, the company headquarters are relocated to Robert-Bosch-Straße, in the new Empfingen industrial park.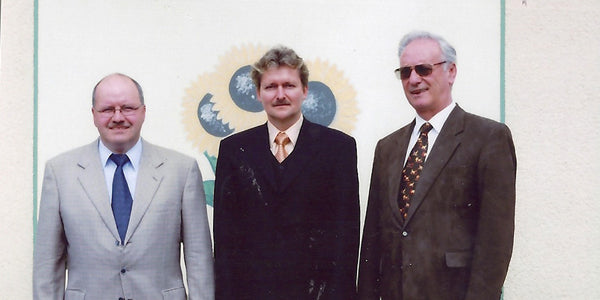 1991-1992
Sons-in-law Udo Lamparter and Helmut Spohn follow in 1991 as plant manager and 1992 as sales manager, respectively.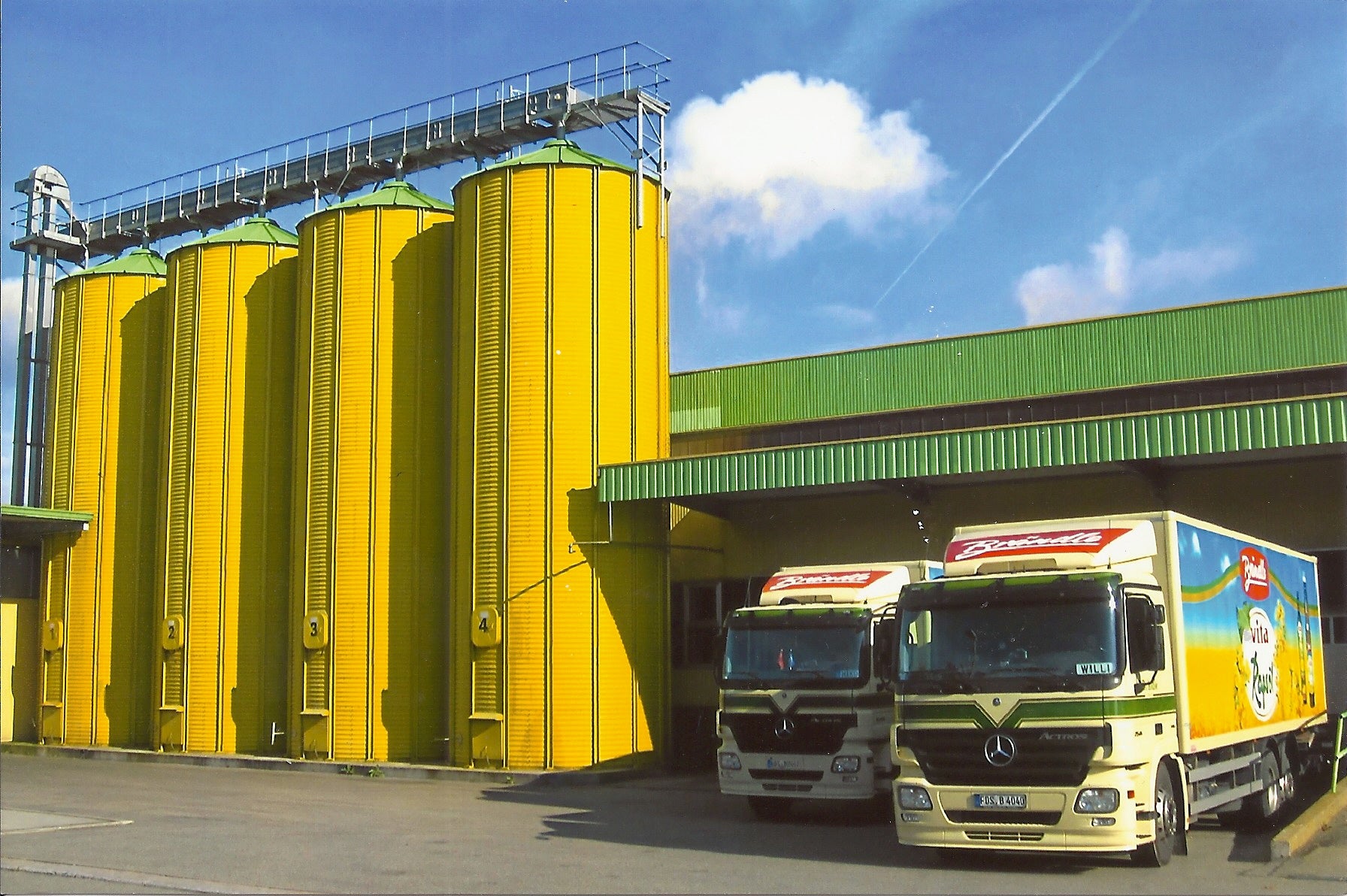 2000 - 2011
In 2001, the Brändle oil mill celebrates its 150th anniversary. Through expansions in 2006, 2007 and 2011, the storage and tank capacity could be increased and the production significantly expanded.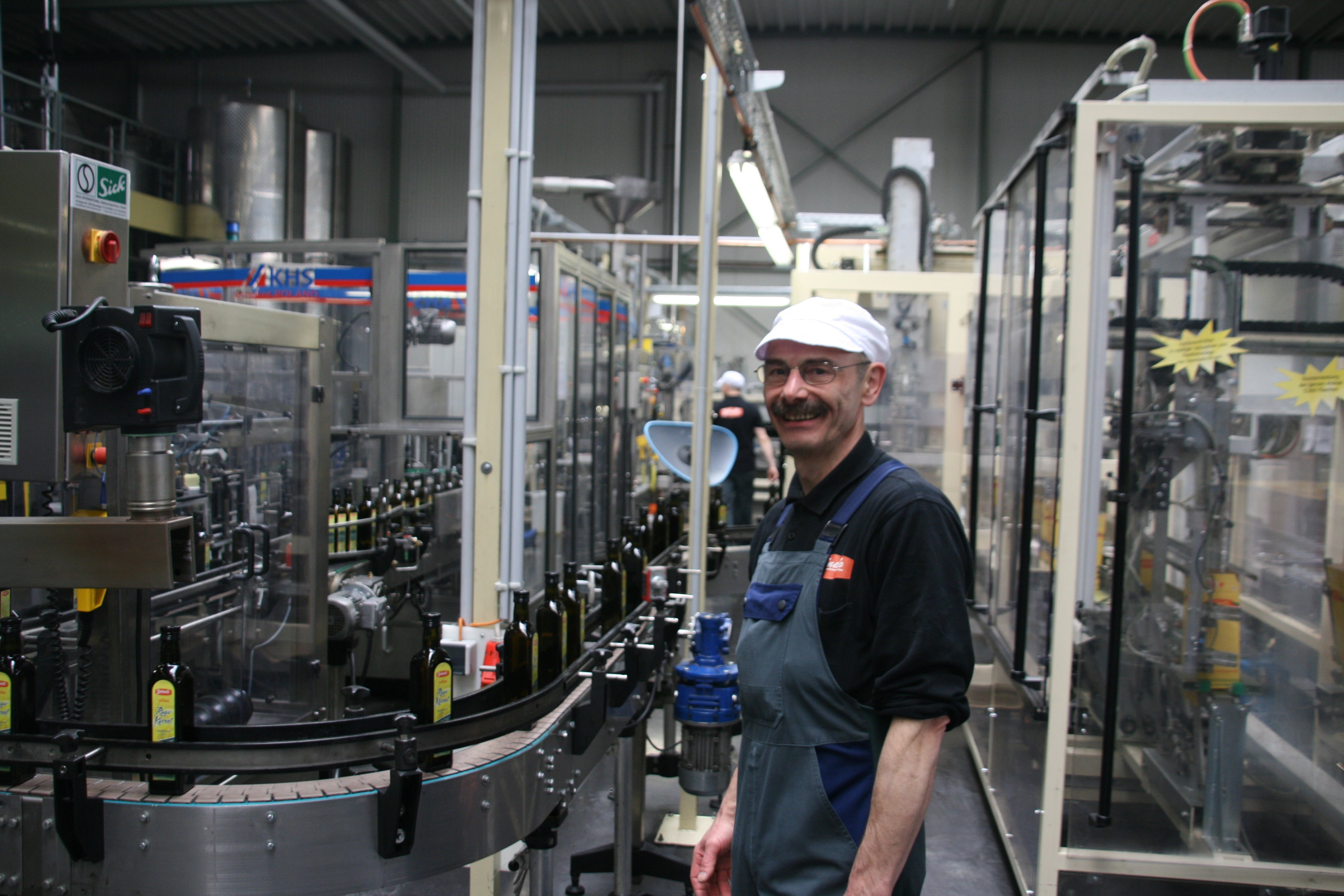 2011 - 2020
Over the years, the product variety grows to more than 30 different edible oils. In the meantime, 65 employees produce about 20 million bottles per year in Empfingen and Ölmühle Brändle is one of the renowned manufacturers in the edible oil sector in Germany.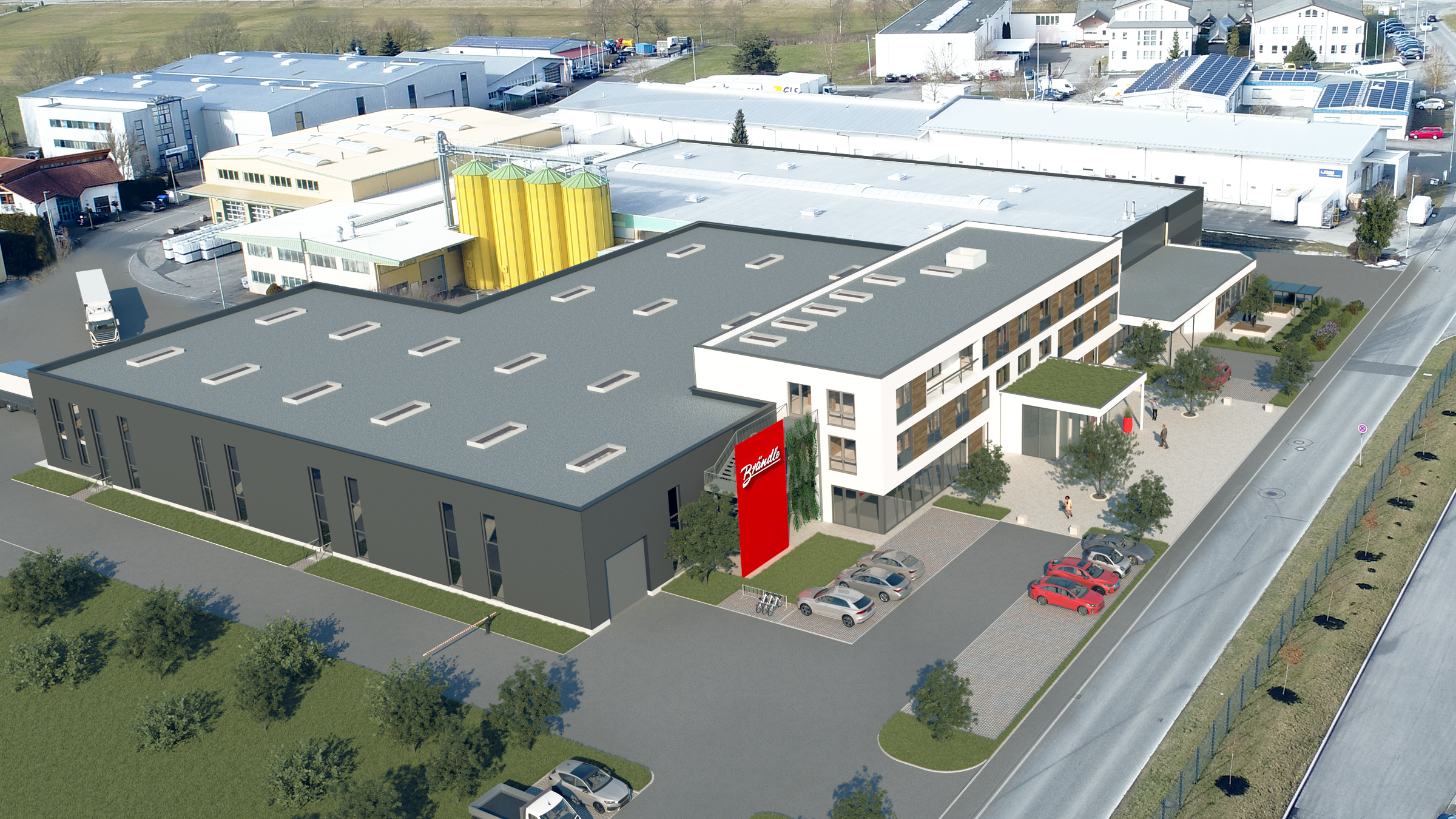 2021 - 2022
In 2021 and 2022, Daniel Spohn, Ann-Kathrin Lamparter and Simone Lamparter join the company as the next and sixth generation.
With the company expansion in 2022, we continue to grow steadily. A new warehouse and administration building, as well as the new factory outlet, are built on a total area of 4,000 sqm.
Gallery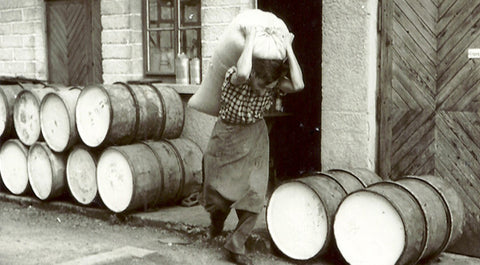 Young man carrying grain sack on his back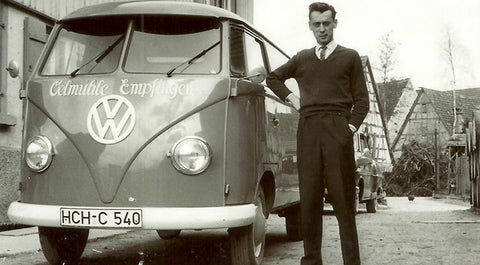 Pius Brändle as a young man next to a VW Bulli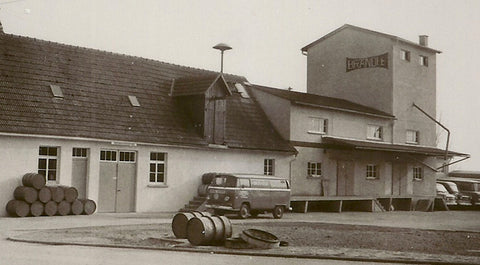 Warehouse and production building with a silo tower. In front of it a yard area with various vehicles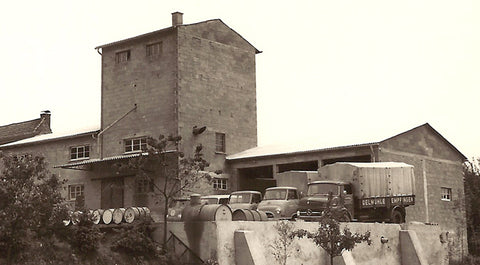 Beginnings at "Wehrsteiner Straße"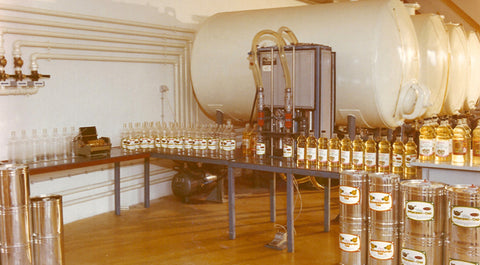 Filling machine where oil bottles were filled by hand and white storage tanks.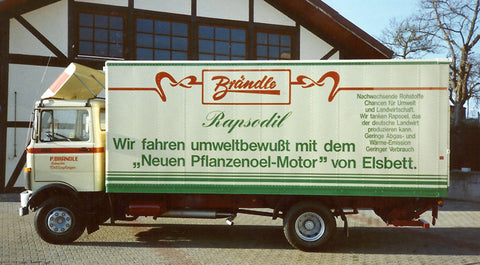 Brändle truck Raspodil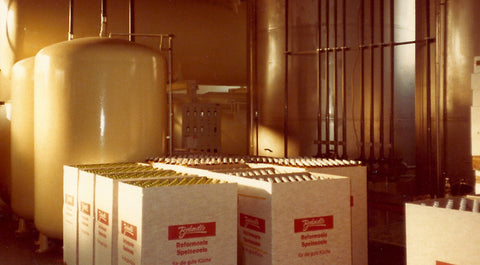 Oil tanks and Brändle stock
vita rapeseed oil bottling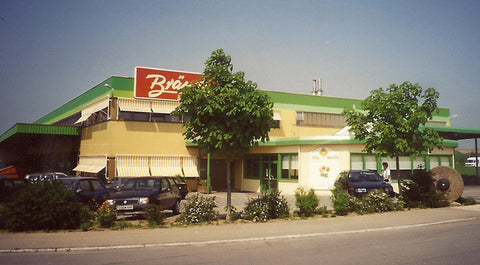 New company building in the Robert-Bosch-Straße in Empfingen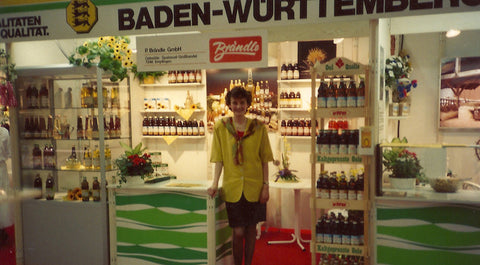 Brändle fair booth with Karin Lamparter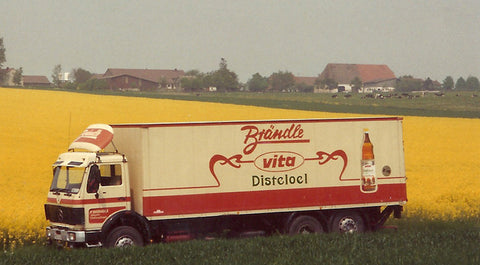 Brändle truck with rape field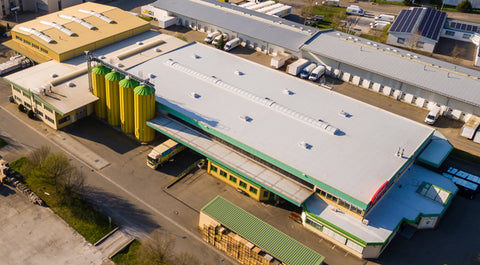 Aerial view of the Brändle plant in Empfingen